About Lancaster St Fresh Fruit Market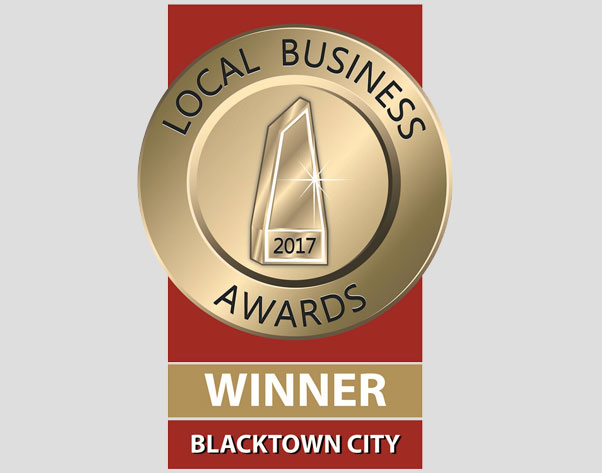 Opening its doors in 2009, Lancaster St Fresh Fruit Market has always committed to offering the freshest quality produce available at low & competitive prices. The market stocks an extensive variety of fresh in season produce, continental grocery items including frozen and small goods.
Owner Nat Foti, is a third generation greengrocer, who spent his childhood running around his family run fruit market. Here is where he learnt the importance of core family values and the significance of healthy eating. These values were embedded in his mind and a driving force as he saw the potential to open a fresh food market in the evolving city of Blacktown that caters for the wants of a growing community, stocking more than your average green grocer.
Nat has built a strong community connection by showing value & appreciation for his customers. There is over 100 years of combined industry experience at Lancaster St, the significance of this experience means there is always an industry specialist on the market floor that understands the needs of customers & of the local community.
The local community and loyal customers have been pivotal in the success of seeing Lancaster St Fresh Fruit Market a finalist for the past 7 years in the Blacktown Local Business Awards, and the grand winner in 2017 category for Best Fresh Food. Nat trusts this success stems from the support of the community and the commitment to providing his customers with fair competitive pricing, and with a shared understanding that all produce available instore has been sourced daily from Flemington Markets & local growers, providing fine quality fresh produce.
Lancaster St Fresh Fruit Market is our home and we extend a warm welcome to you all as you visit the store either for the first time or as an expert loyal customer. We look forward to your custom.