Welcome to
Lancaster St Fresh Fruit Market!
Here at Lancaster St Fresh Fruit Market, we specialise in providing quality fruit and vegetables at competitive prices along with a selection of small goods,dairy products, continental groceries and much more.
We are conveniently located in the heart of Blacktown, on the corner of Lancaster St & Newton Rd. We have over 200 car spots & are open 7 days a week Mon-Fri 8am-6pm, Sat 7am-6pm, Sun 8am-6pm.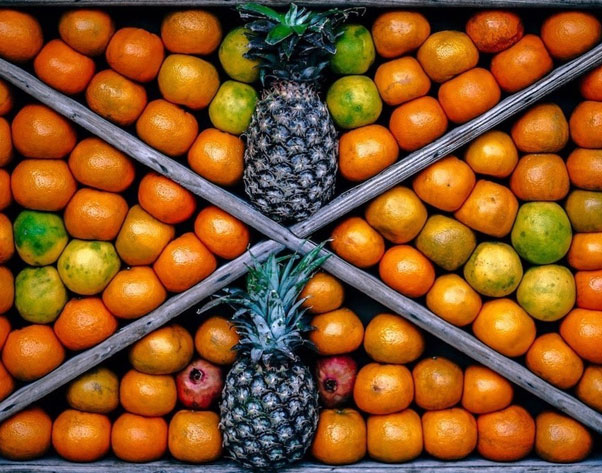 About Us
Opening its doors in 2009, Lancaster St Fresh Fruit Market has always committed to offering the freshest quality produce available at low & competitive prices. The market stocks an extensive variety of fresh in season produce, continental grocery items including frozen and small goods. Owner Nat Foti,is a third generation greengrocer, who spent his childhood running around his family run fruit market. Here is where he learnt the importance of core family values and the significance of healthy eating.